Indonesian Corner Fast Food was established as sole proprietorship in 1974. After venturing into food industry for over 40 years, we have grown from a small thriving company to a developed and creative food organization. To build a firm foundation and establishment, the company was converted into a private limited company on 03 August 2003 to provide a service hub for clients to enjoy the savory palate of authentic Indonesian cuisines.
With HACCP & HALAL certification, we have successfully developed a variety of pre-mix basic cooking ingredients especially for hotel industries to expand its cuisine flavors and variety more efficiently. Our food ingredient supplies are now distributed all over Malaysia, Singapore, Australia and United States of America. For the pursuit of excellence, the Company is in the process of obtaining ISO 22000 for Food Safety Management System.
With our creative, high spirit, innovative team with commitment to excellent food and service, our Management aims high to make a mark in the international arena as the most "Authentic and Traditional" flavors.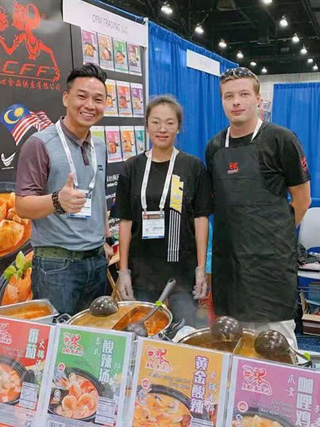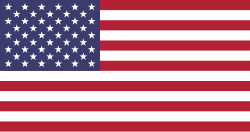 Western Foodservice & Hospitality Expo Los Angeles USA
25 - 27 August 2019
Cooking Pastes Exhibition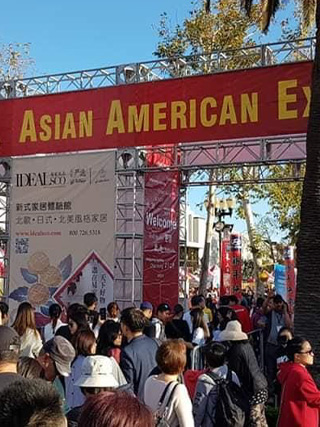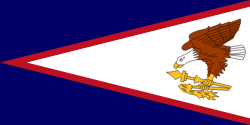 Asia America Expo 2019, Pomona
19 - 20 January 2019
Cooking Pastes Exhibition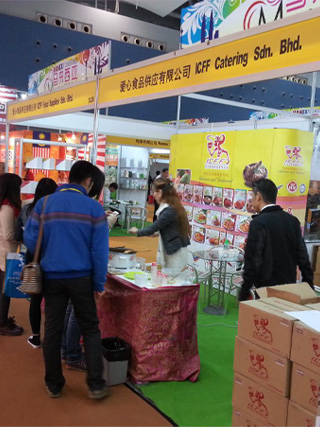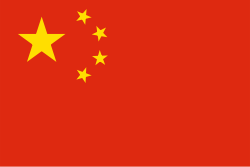 The 6 GuangZhou International Food & Beverage Franchise Exhibition
24 - 27 August 2018
Cooking Pastes Exhibition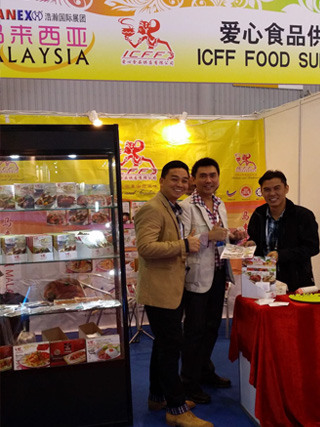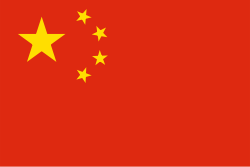 The Sevent China (WuHan) International Bakery Exhibition 2018
11 - 15 April 2018
Cooking Pastes Exhibition