S&P Industries Sdn Bhd was established in 1983, pioneered the manufacturing and production of instant coconut milk powder in Malaysia. We manufacture and sell various coconut-based products under four core brands : Santan, Kerra, Rasa Enak and Cocos. S&P is passionate about delivering quality coconut food products with its natural flavour and nutritious attributes in a convenient form.
Our key strengths include being one of the largest coconut milk powder manufacturers in Malaysia, certified with FSSC 22000, MS1500:2009 Halal and KLBD Kosher. We have established our global presence with our international network of customers and distributors in over 40 countries. With our extensive industry expertise and dedicated R&D team, we are committed to meet our customers' needs.
We offer total solution to OEM customers and provide contract-manufacturing, fully automated Spray Drying and Blending services. Our products include Coconut Milk Powder, Coconut Milk, Coconut Milk Beverages, Desiccated Coconut, Non Dairy Creamer and Coconut Spread.
With over 35 years of experience under our belt, you can rely on our products and expertise to help you grow and enhance your business. We produce our products in various pack sizes for consumer and industrial applications. Get in touch and explore how S&P Industries can help you elevate your business today!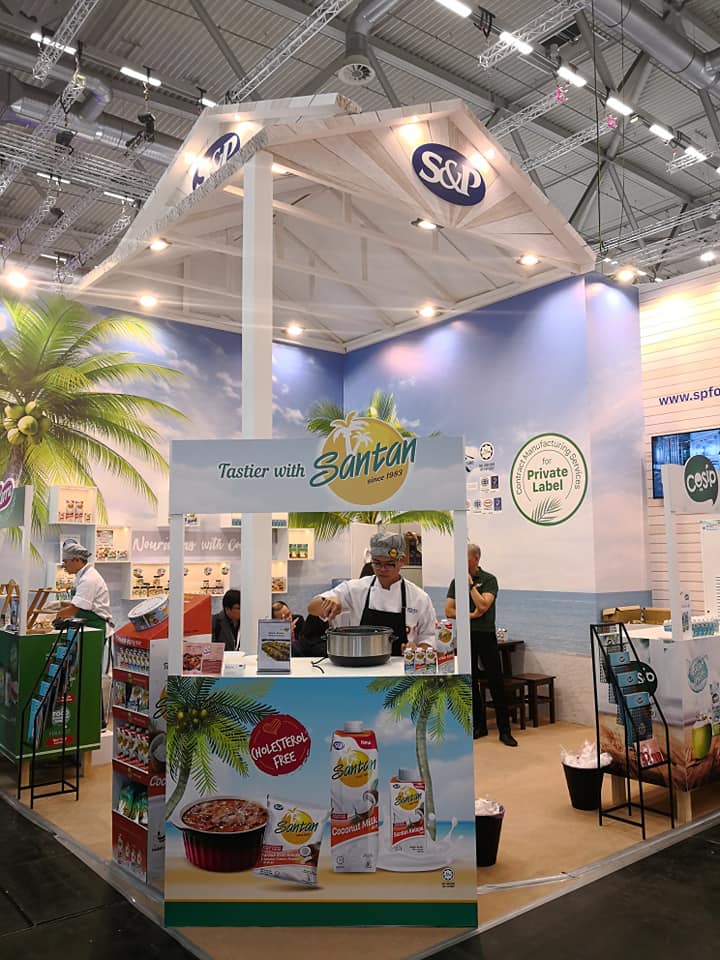 ANUGA 2019
05 - 09 October 2019
Come and say hi to us at Hall 8, A-048 and also Hall 1 with Matrade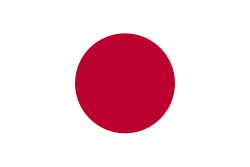 Foodex Japan 2019
05 - 08 March 2019
Visit our booth and find out more about our products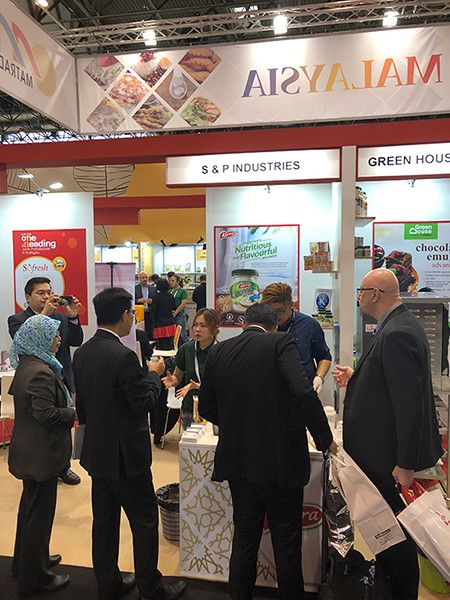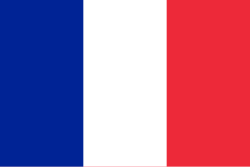 SIAL Paris
21 - 25 October 2018
The Global Food Marketplace ( French: Salon International de l'alimentation, or SIAL ) is a trade fair which specializes in the food processing industry. This event was first held and established in 1964 in Paris by several groups, including the Confédération Générale de l'Alimentation en détail (General Confederation of the Retail Food Trade), and at the instigation of public authorities (Ministry of Agriculture (France), and Paris Chamber of Commerce). In 2018, Kerra created a gratifying impression and was nominated for SIAL Innovation Award ceremony!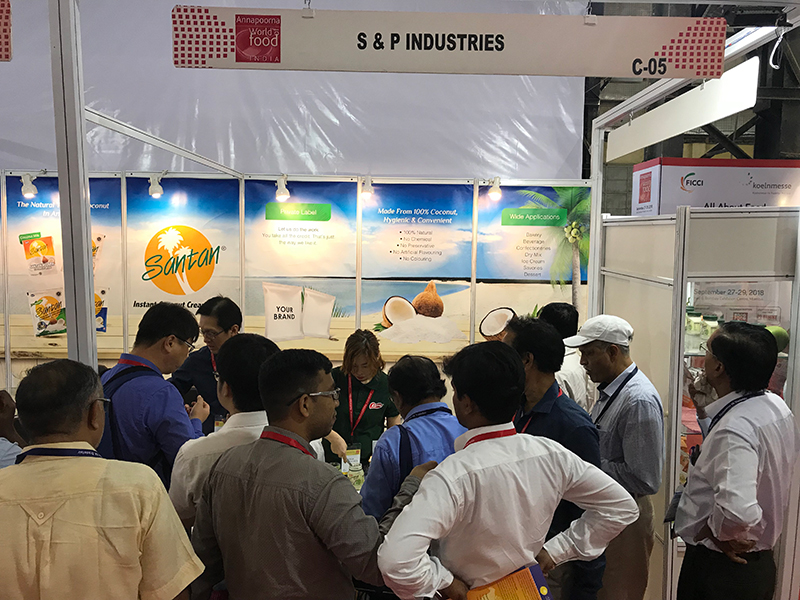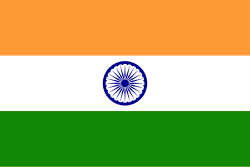 World of Food Annapoorna
27 - 29 September 2018
Annapoorna – World of Food India is an international trade fair and conference for the food and beverage industry, which takes place once a year in Mumbai. Since its inception, the event has become the most important sourcing platform of the industry and is the leading meeting place for the food and beverage industry but also for the catering industry and the food retail. S&P team mainly showcased spray-dried coconut milk powder at the exhibition and was well received by the public.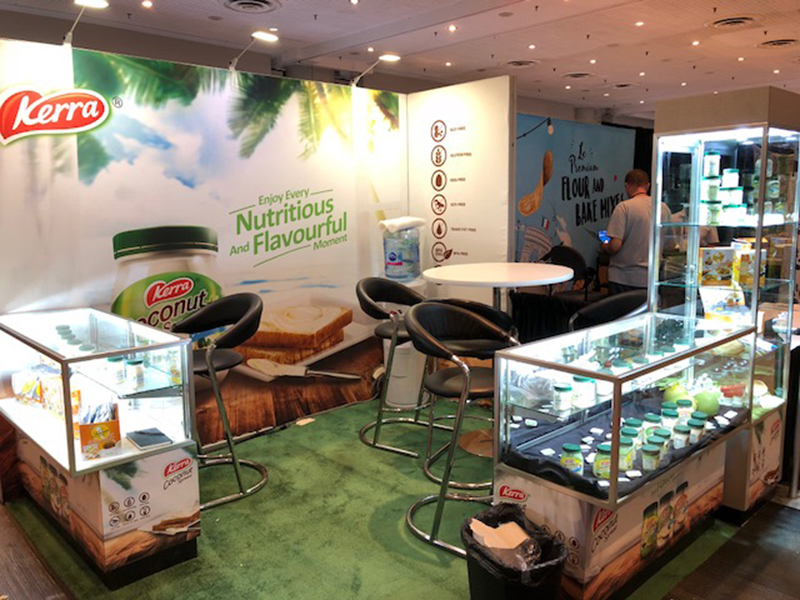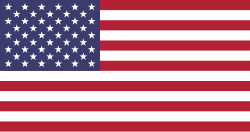 The Summer Fancy Food Show New York
30 June - 02 July 2018
The Summer Fancy Food Show is the largest food industry event in North America, and the premier showcase for industry innovation. This is the place to see and taste 180,000+ products and connect with 2,400 exhibitors from 50 counties & regions. Kerra and the team travelled to United States to make its name and develop a reputation by participating the Summer Fancy Food Show in New York.