Established in 1997, Omni Mal has been supplying quality, healthy and delicious dates value-added products in which many come with a special feature and are one-of-its-kind in the market. Omni Mal's products are certified with ISO22000, HACCP, GMP, HALAL and MESTI, and being awarded The International Star for Quality Award And Malaysian Brand Award.
Products
Retail Pack: Low Gi Date Syrup, Date Oatmeal, DateCereal, ChocoFilled Dates, Habbatus Qurma (date with Habbatus Sauda), dates with nuts
F&B Pack: Chopped Dates, Dates Syrup, Date Paste and Pitted Dates.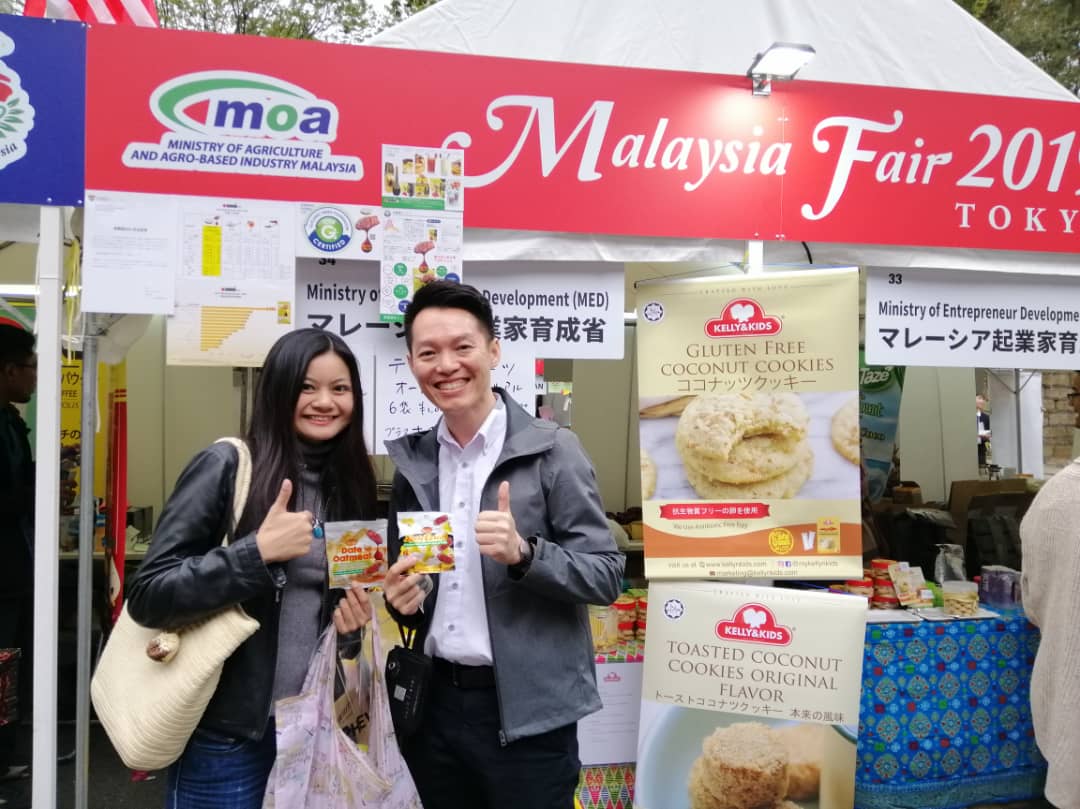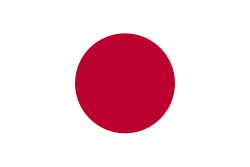 Malaysia Halal Fair 2019
02 - 04 November 2019
Malaysia Halal Fair was held last year (2019) for the first time in Japan with the theme ` All About Malaysia` and it was a great success. Being a multi-ethnic country offering unique experiences to tourists when it comes to experiencing a wide variety of food, cultures, traditions, festivals and world class beaches and rainforest as well as extraordinary flora and fauna, visitors to the fair can catch a glimpse of the wonders Malaysia has got to offer. Visitors can experience authentic Malaysia food and immerse themselves in the cultures through cultural performances and traditional games as well as cooking classes and mini seminars on what makes Malaysia unique.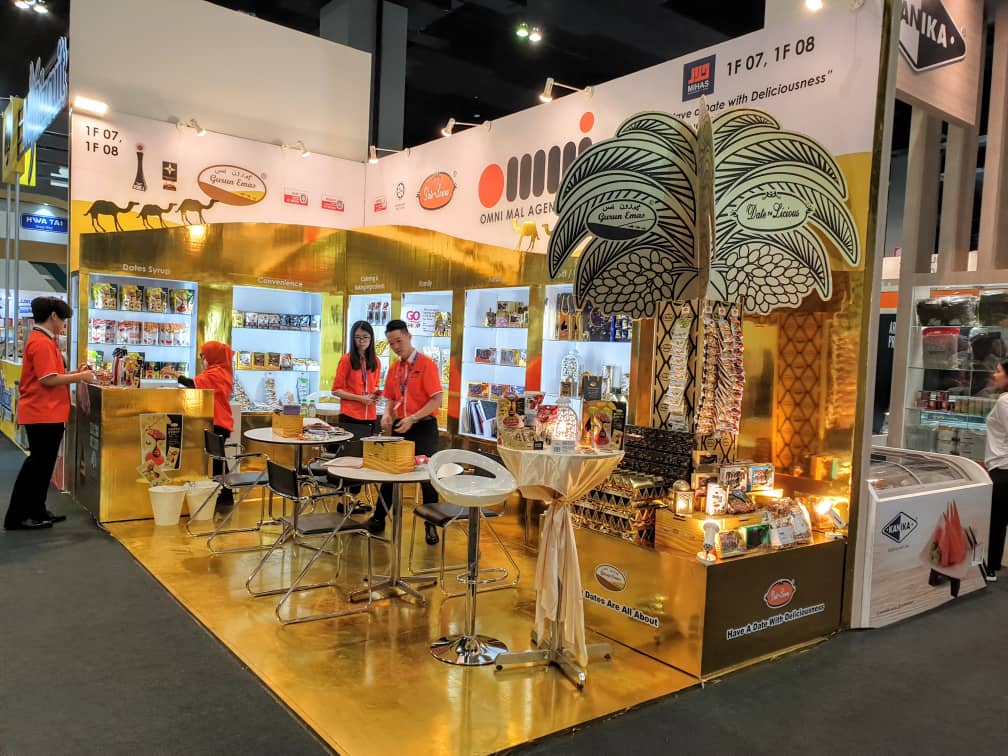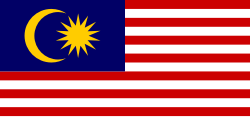 MIHAS in Malaysia
03 - 06 April 2019
The 16th edition of MIHAS took place from the 3rd to 6th of April 2019 in Kuala Lumpur, Malaysia. Its purpose was to defend and protect Halal market. 778 companies from 32 countries have participated and presented their solutions to improve and support the Halal cause.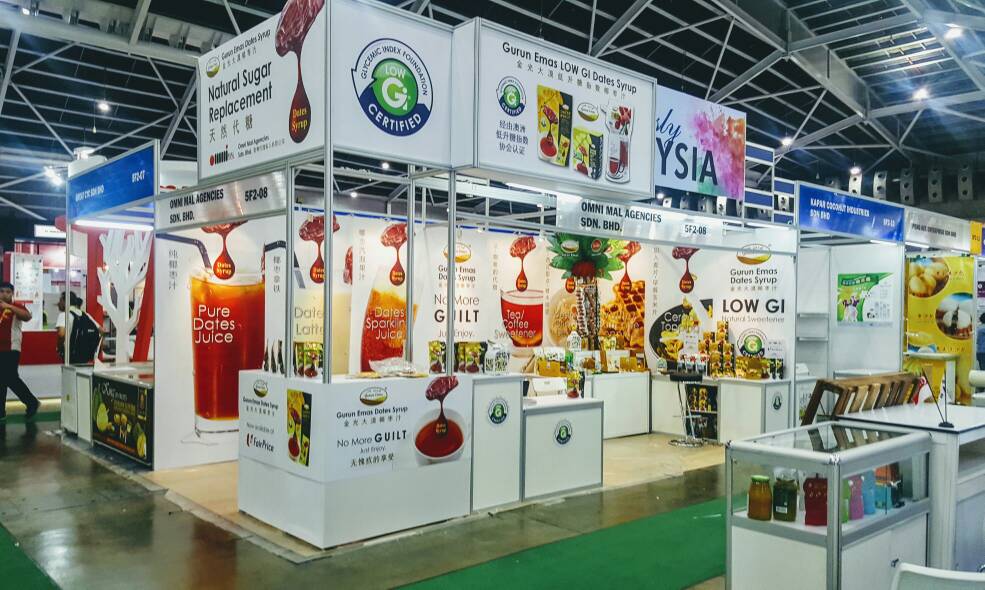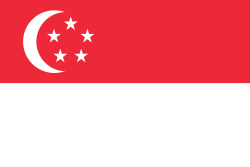 Food and Hotel Asia
25 - 27 April 2018
Food and Hotel Asia (FHA), the highly anticipated food and hospitality industry event in Asia, concluded its 40th anniversary edition on 27th April 2018. Held across two venues at Singapore Expo and Suntec Singapore, the four-day, must attend biennial trade exhibition delivered value and experiences beyond expectations in record fashion!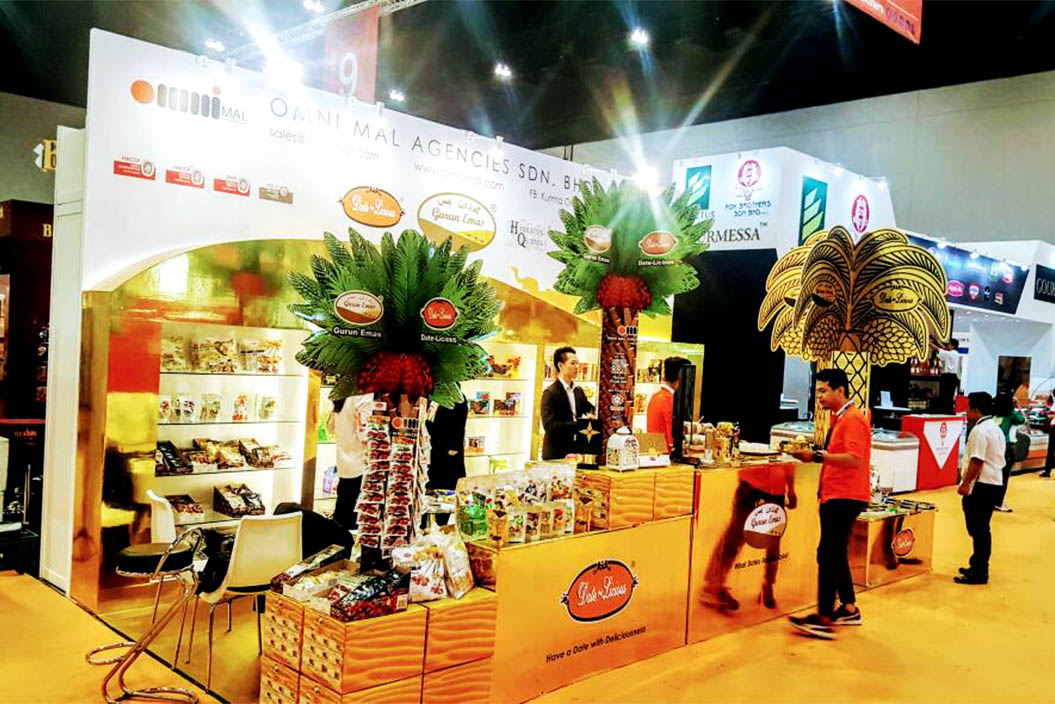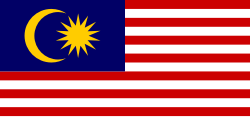 MIHAS in Malaysia (2018)
04 - 07 April 2018
Malaysia International Showcase (MIHAS) was an annual four-day trade exhibition held at the Malaysia International Trade and Exhibition Centre (MITEC) Kuala Lumpur, Malaysia. Started from 4 – 7 April 2018, MIHAS was hosted by the Ministry of International Trade and Industry (MITI), Malaysia, and was organised by the Malaysia External Trade Development Corporation (MATRADE)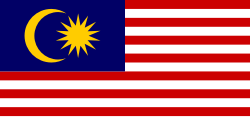 MIHAS in Malaysia
05 - 08 April 2017
MIHAS is an annual trade fair held every second quarter of the year in Kuala Lumpur, Malaysia. Organised under the auspices of the Malaysian government, MIHAS is hosted by the Ministry of International Trade and Industry (MITI) and is organised by the Malaysia External Trade Development Corporation (Matrade). The annual convergence of global halal producers and its buying market provides a springboard to the extensive global halal consumer market, strengthening and positioning halal certified products, along with Islamic financial and investment services as the product of choice.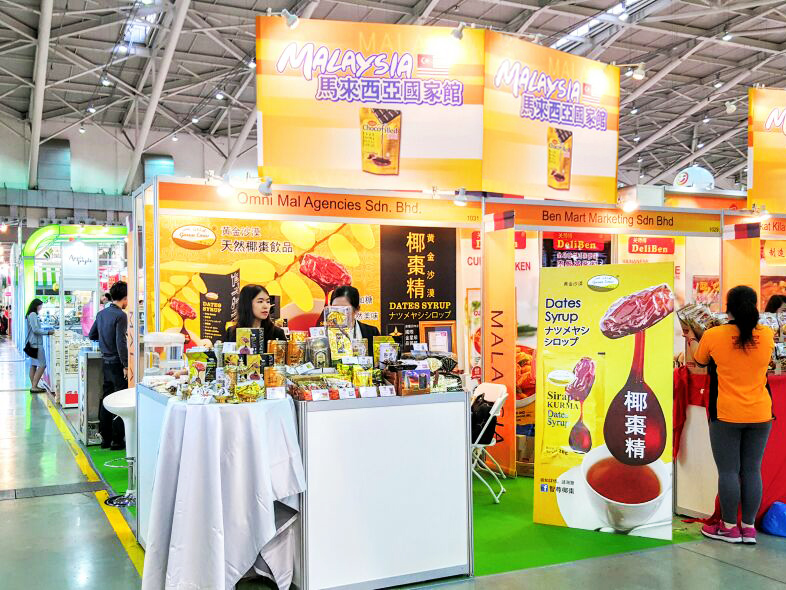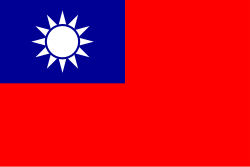 Food Taipei in Taiwan (2016)
22 - 25 June 2016
The 26th Taipei International Food Show is set to take place with Foodtech & Pharmatech Taipei, Taipei Pack, Taiwan HORECA and Halal Taiwan.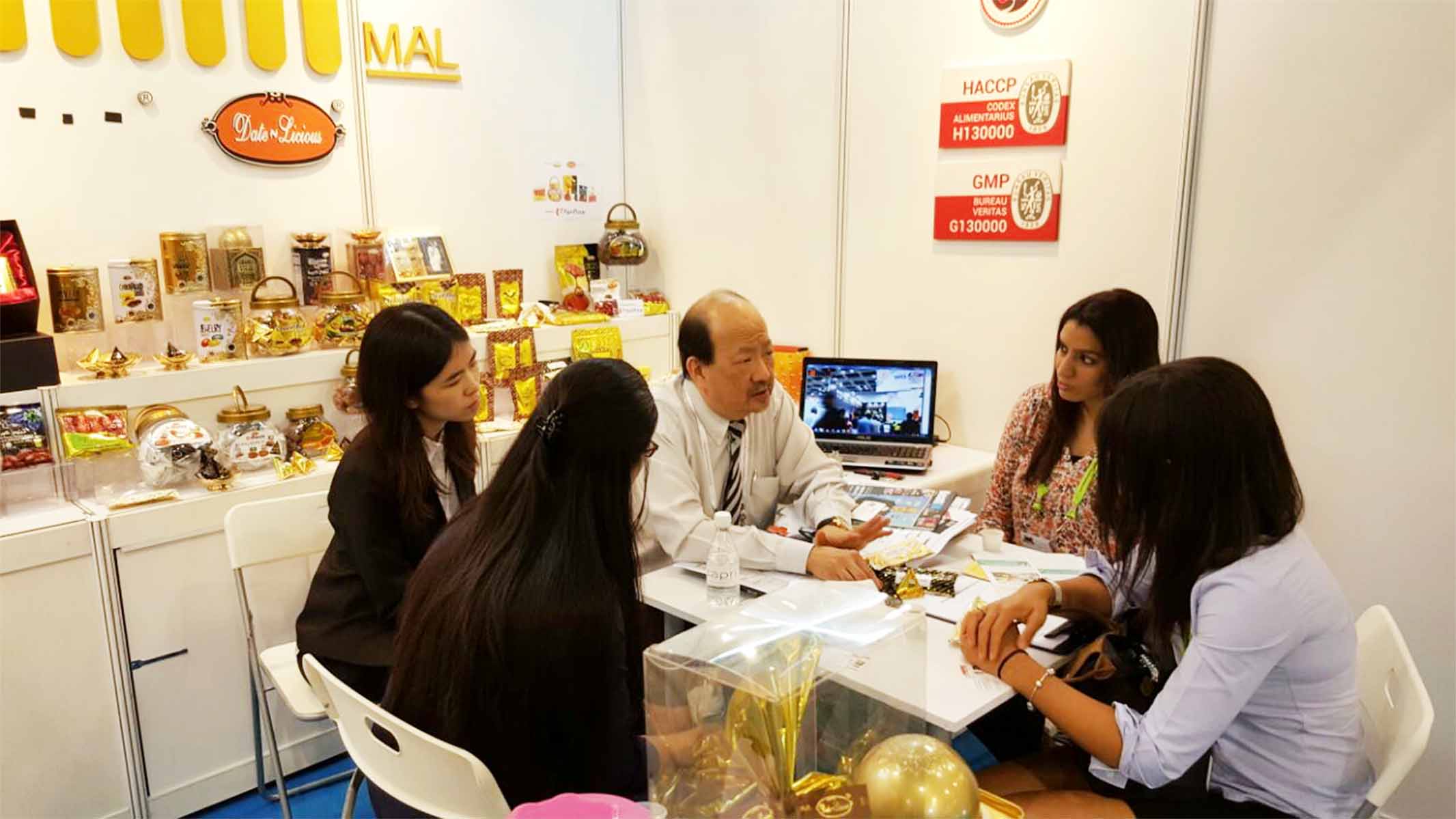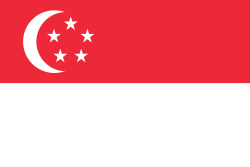 Food and Hotel Asia
12 - 15 April 2016
Food and Hotel Asia (FHA2016), Asia's comprehensive food and hospitality industry event will bring together more than 3,000 exhibitors from around the world to showcase a range of the latest products and ingredients, equipment and supplies, and best-of-breed services. the four-day exhibition from April 12 – 15, 2016 at the Singapore Expo, organised by Singapore Exhibition Services, provides a strong platform and opportunities for Philippine food and hospitality business owners to meet, network and exchange best practices and perspectives with regional and international industry players.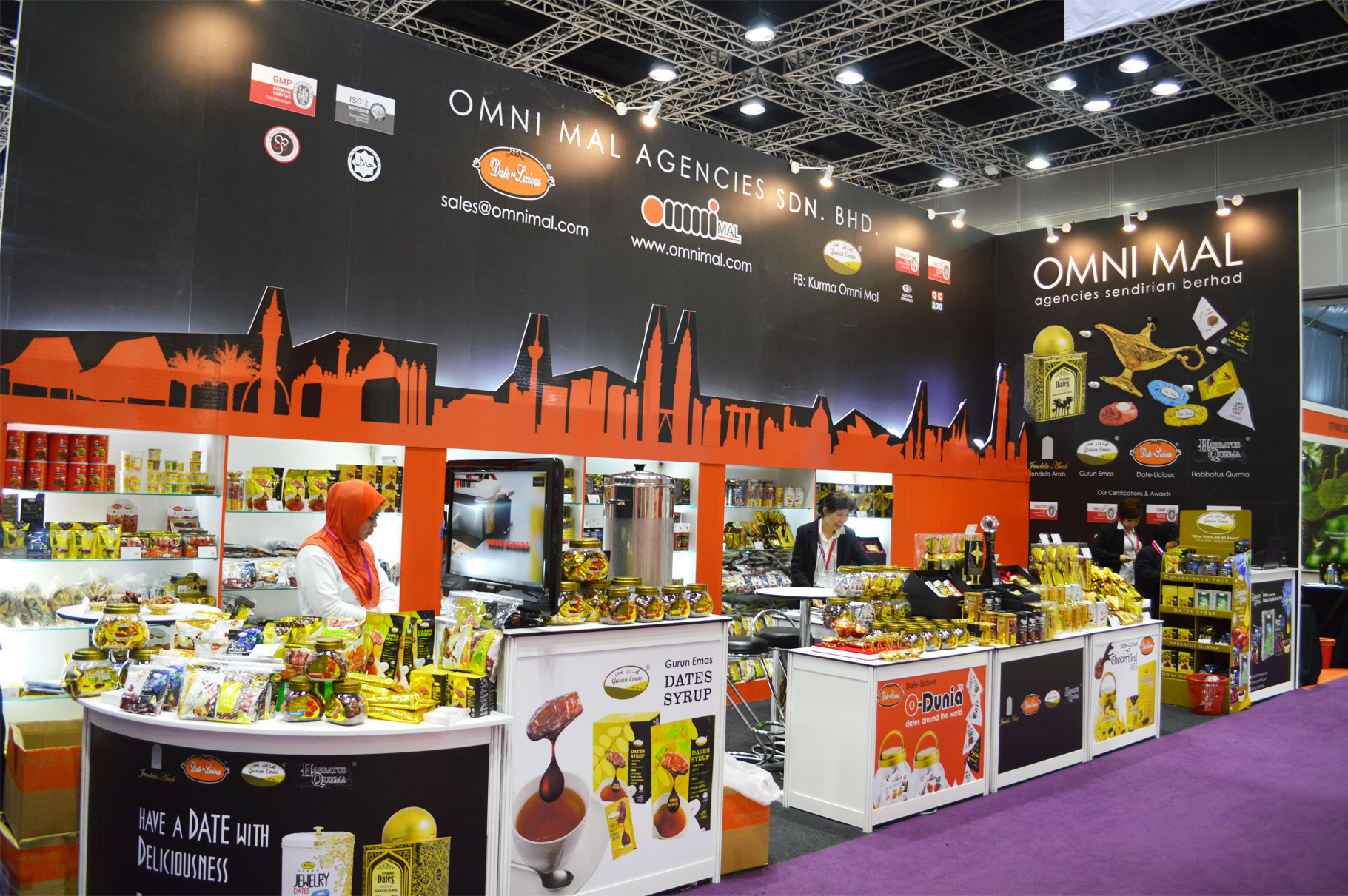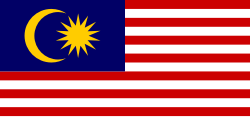 MIHAS in Malaysia
30 March - 02 April 2016
MIHAS 2016 is returning for the 13th year this 30 March till 2 April 2016, promising yet another memorable and impactful event. MIHAS 2016, organised by MATRADE, will feature two main components - a trade fair and an International Sourcing Programme (INSP). The annual event which will take place at Kuala Lumpur Convention Centre (KLCC) offers a trade fair showcasing participation of companies supplying various products and services such as Halal consumables, Non-food products & services, food packaging, machinery & catering equipment, Islamic investment, banking and Takaful.